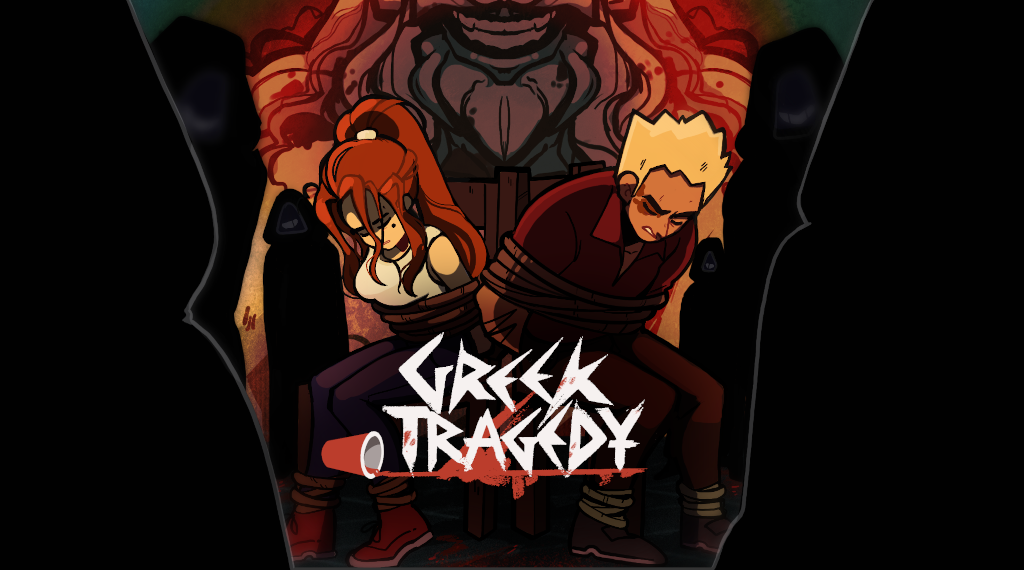 Greek Tragedy
Hi all! The Greek Tragedy Puzzle Demo has been updated to version 05. This new version brings, among other things...
A new safe-unlocking minigame.
A new "game over / continue" process that is far scarier than before (particularly if you try to continue 3 or more times).
A host of small tweaks and changes to hints and dialogue, informed by post-release playthroughs, videos, and other useful playtesting data.
Enemy AI has been updated. Stalkers will now use doorways to traverse from room to room (rather than walking through walls). They do this very quickly though, so be careful near doors.
Bug fixes and randomized elements.
If you haven't yet cleared the demo, please consider giving it another go! You can do it-- we believe in ya!
Files
v05_mac_puzzle_demo_greek_tragedy.zip
167 MB
Feb 25, 2021
v05_windows_puzzle_demo_greek_tragedy.zip
152 MB
Feb 25, 2021