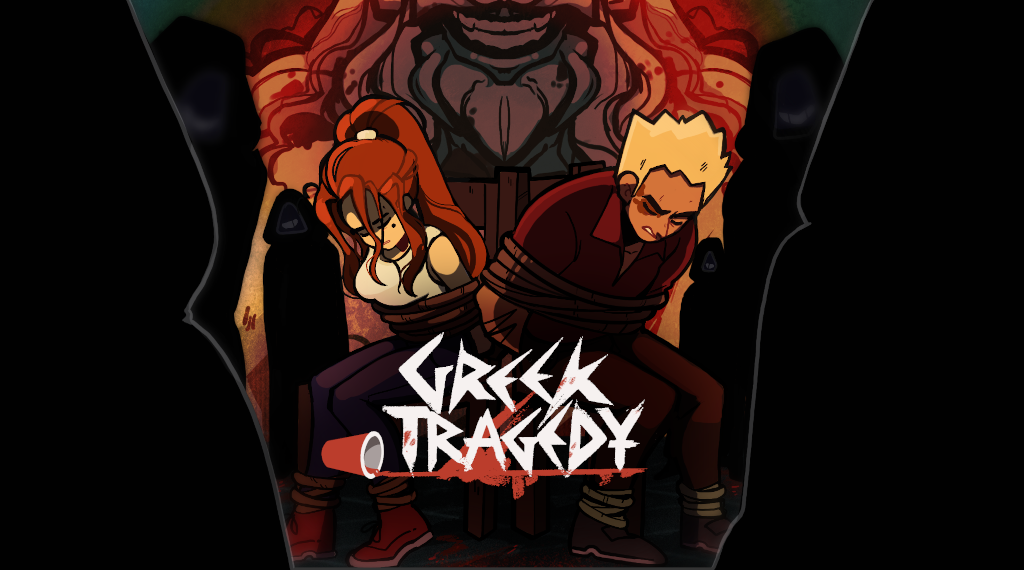 Greek Tragedy
V10 Update : Improved Demo Ending, Save File Management, Bug Fixes, Costumes
---
Hey all! Time for a small update!
The game's latter sections are improving with every week (and some cool, secret things are happening behind the scenes), so thank you for your patience! Please enjoy some small new features (and let us know on discord what you want next!)–
Costumes
The game now supports multiple costumes– you may change into one by using the chest in Amy's closet. While one would ordinarily need to acquire the graduation gown by beating the game, it is available to demo players simply for being awesome. Look forward to additional costumes in the full game!
Demo Ending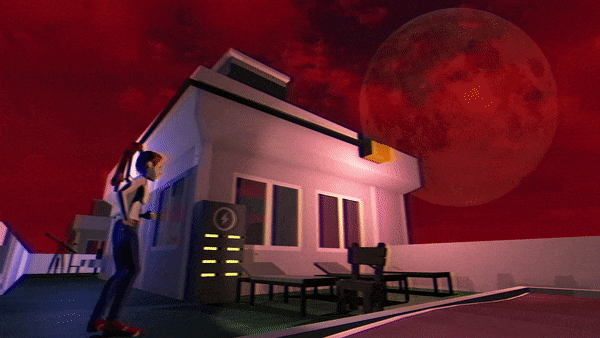 Some players became confused when the demo ended, thinking they had triggered a glitch or bug. The ending point of the demo is now spelled out much more clearly, and one can spend a bit of time talking to Forest on the roof. Players may also get their hands on the taser now, though there are no enemies to shoot with it (unlike the full game).
Save File Management
The game now supports up to 9 individual save files. This is more useful in the full game, as players no longer need to delete their main story file to try out an unlocked game mode. Players may also go back in time if they haven't been overwriting one file.
Bug Fixes
A large number of rare and small bug fixes have been made. Small bits of dialogue have been changed for clarity and personality.
Files
v10_win_demo_greek_tragedy.zip
175 MB
Nov 02, 2021
v10_mac_demo_greek_tragedy.zip
196 MB
Nov 02, 2021
v10_linux_demo_greek_tragedy.zip
194 MB
Nov 02, 2021