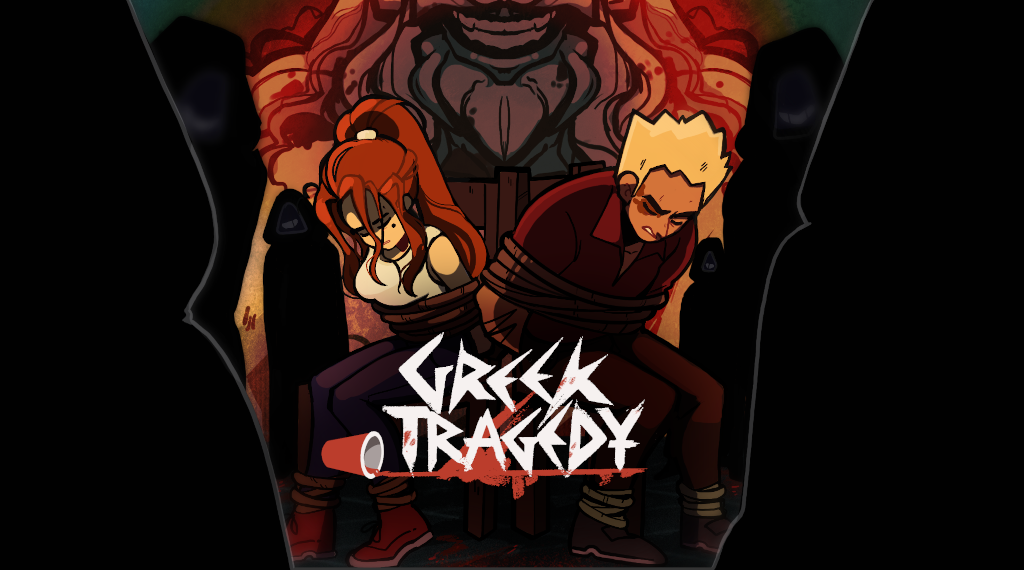 Greek Tragedy
Expanded Demo Now Available (Sheeply's Cave)
---
Hey Golden Griffons! Time for a large update!
Greek Tragedy is nearing completion, and a new, expanded demo has released on steam (featuring an entire new area, a new playable character, a new stalker enemy, and several new puzzles that are probably too difficult. Give it a play here, let us know your thoughts, and please consider wishlisting so I can upgrade from chicken and rice to chicken and noodles.
New Tutorial Area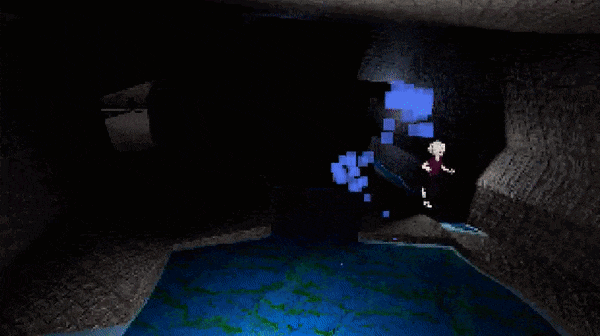 New Character!
New Stalker!
Some new tricky puzzles and hazards!
New Bug Fixes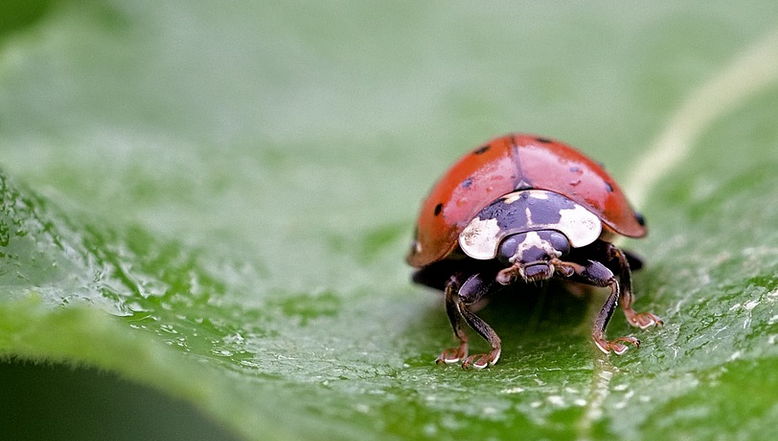 A lot of polish items that no one will notice (except maybe the hair physics)
One New Ending
Can you find it? Hint : It isn't a very positive ending for our heroes (ending "F")